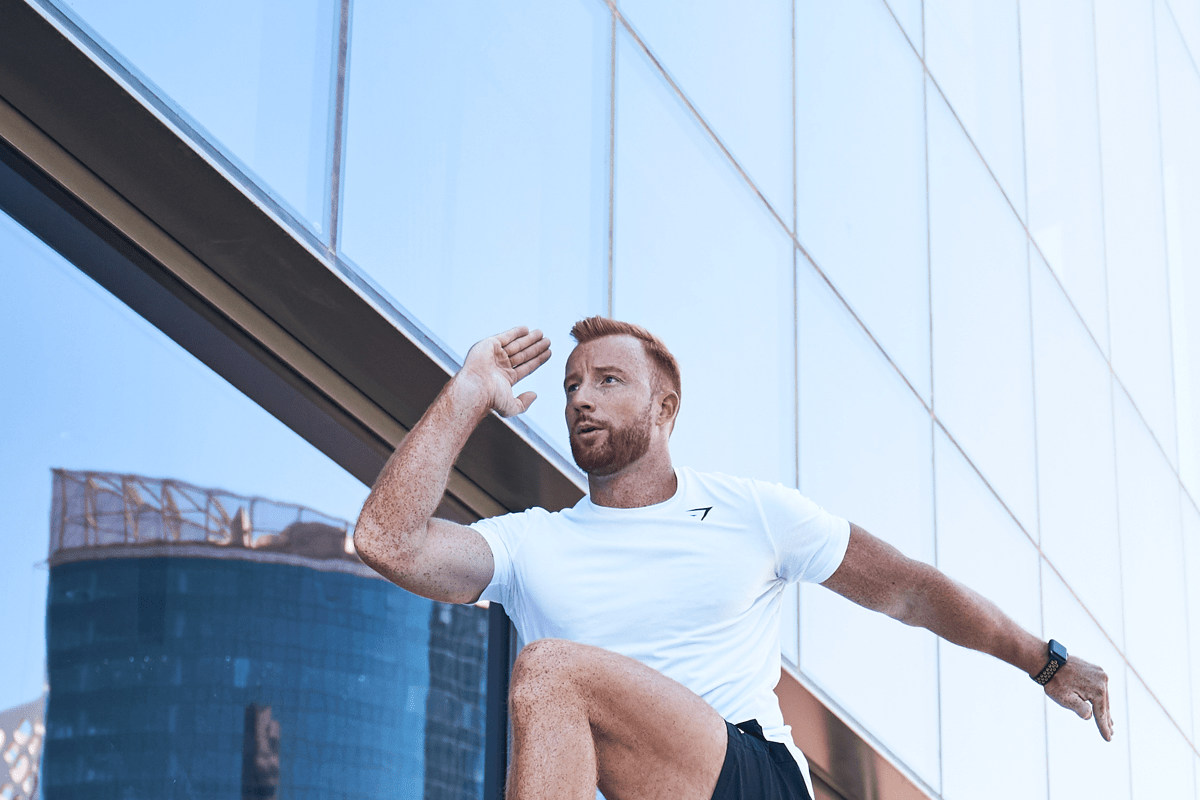 Client Marketing
Our First feature would be the exposure and marketing for our fitness facilities.
− Every job opening would be advertised across our social platforms
by creating a targeted posts for the job openings
− Create brand awareness on our website with the facilities we partner with.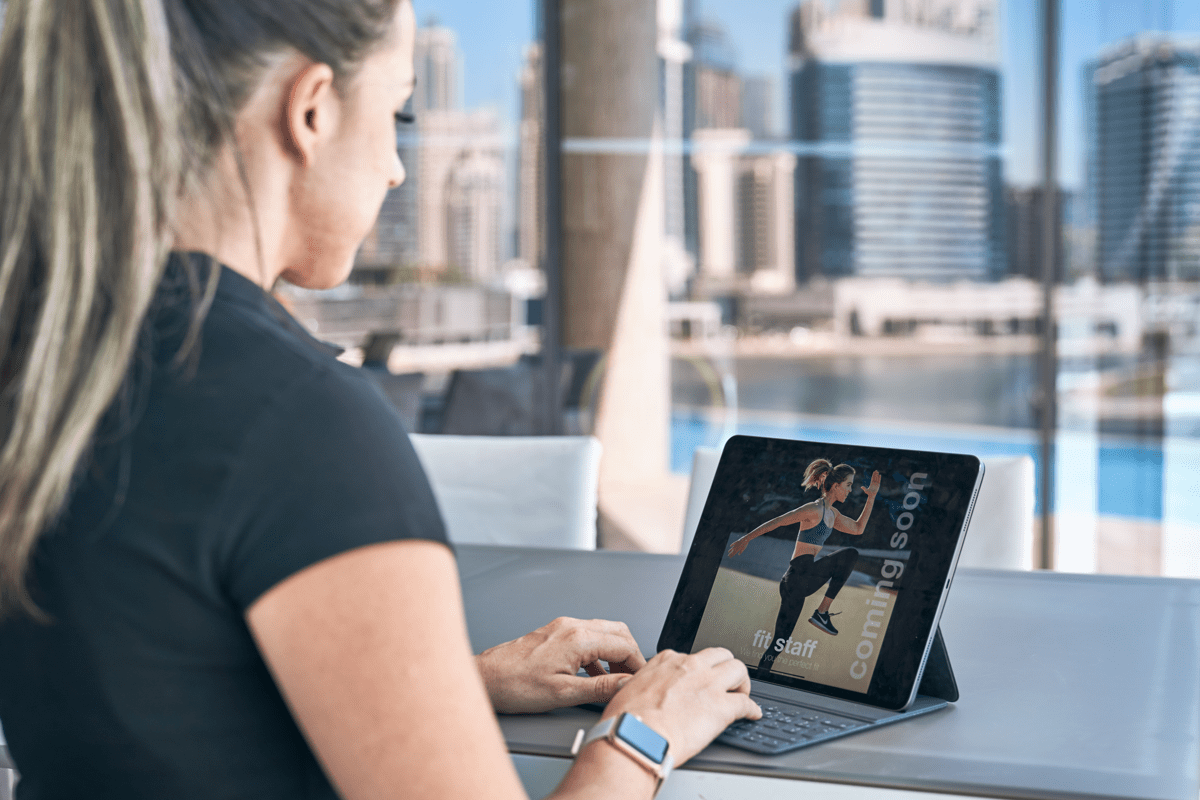 Our Platform
At the heart of fit staff we have a unique and powerful recruitment software. These software tools set us apart from our competitors. It allows us to track and analyse applicants efficiently and manage our clients individually.
It captures all data from start to end of the recruitment process which simplifies the workflow for HR
And keeps everyone from candidate to client in the loop through each stage
It runs different stages within the software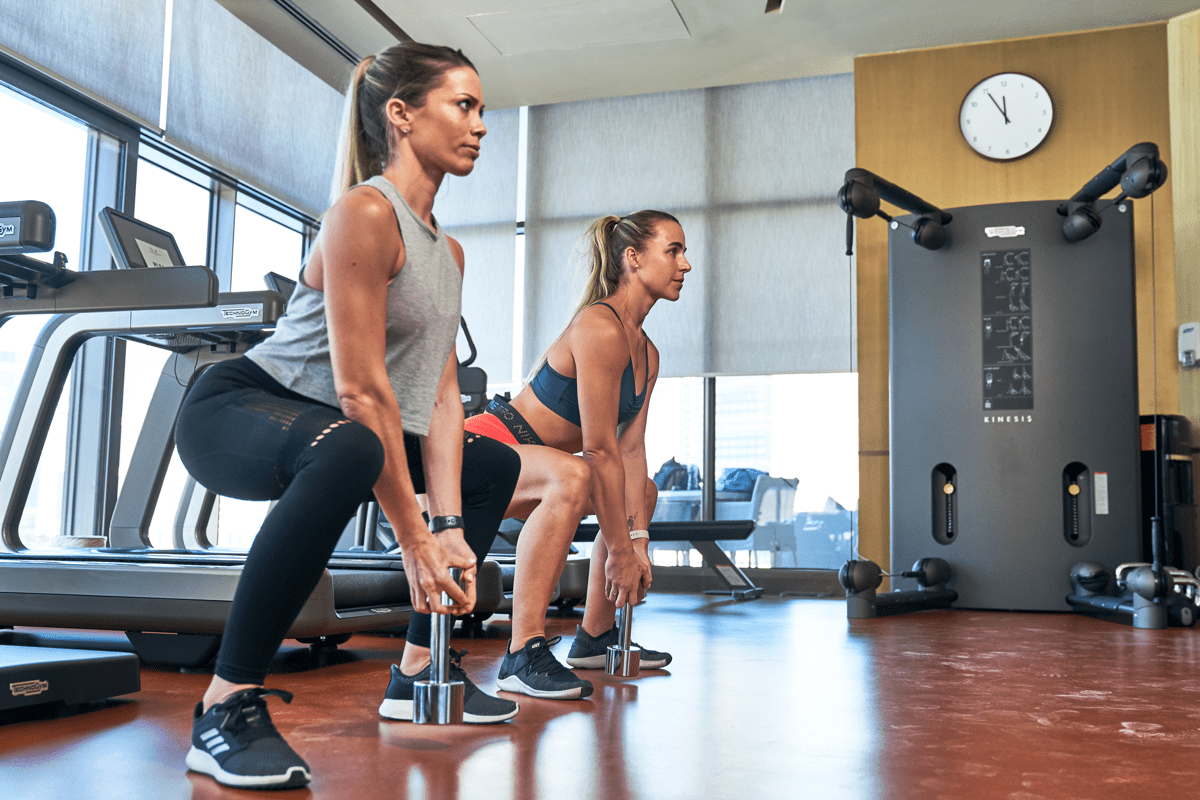 Industry Specialists
Our agency is unique in that we specialise in recruiting only fitness professionals which makes us niche to the market. And focuses only on the fitness industry. This allows us to identify the perfect fit for your company.
We screen short listed candidates who are qualified and experienced for your job requirements.